Hey meine Lieben!
#hoodieundculottes
Nachdem ich anfangs mit Culottes nichts anfangen konnte, sind die lässigen Hosen mittlerweile eine großer Bestandteil meiner Garderobe. Diesmal habe ich meinen neuen Hoodie dazu kombiniert und meine glitzernden Schuhe von Zara – ein bisschen blingbling muss einfach sein!
#täglichesleben
Vor ein paar Tagen bin ich vom Bodensee wieder in meine Heimat Oberfranken gezogen, bis ich schließlich kommendes Jahr nach Zürich ziehen werde. Obwohl ich eine relativ kleine Wohnung hatte, war das Ausräumen und Packen ein riesen Akt. Ich war sogar selbst von meiner gigantischen Klamotten-, Schuh- und Taschensammlung überrascht. In der Zwischenzeit war ich auch noch in München auf dem Oktoberfest, nachdem ich in Konstanz auch schon unzählige Male auf dem Oktoberfest war – ach, ich liebe die Wiesnzeit! Bis es für mich nach Zürich geht, werde ich meine freie Zeit genießen und noch ein paar Mal in den Urlaub fliegen…wohin es geht, werdet ihr noch erfahren!
Hey sweeties!
#hoodieandculottes
In the beginning I wasn't a fan of wearing culottes, but now the casual pants are a fixed component of my closet. This time I combined my new hoodie and my sparkling flats from Zara – a little bit of bling bling is sometimes indispensable!
#dailylife
Just some days ago I moved from the lake of constance to my hometown in Franconia until I will move to Zurich next year. Even though I had a small flat it was really exhausting to dispel and pack everything. I was really surprised how many clothes, shoes and bags I have. In the meantime I was visiting the Oktoberfest in Munich, after I was celebrating several times at the Oktoberfest in Konstanz – I just love the "Wiesn" time! Until I will move to Zurich I enjoy my free time and I go several times on vacation…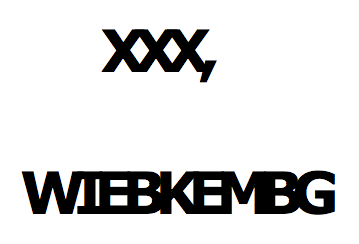 Instagram//Lookbook//Facebook//Kleiderkreisel
SHOP THE POST:
Sunnies-Loft | Hoodie-SassyClassy* | Culottes-Zara | Bag-Motorcycle bag | Sparkling shoes-Zara
*sponsored product