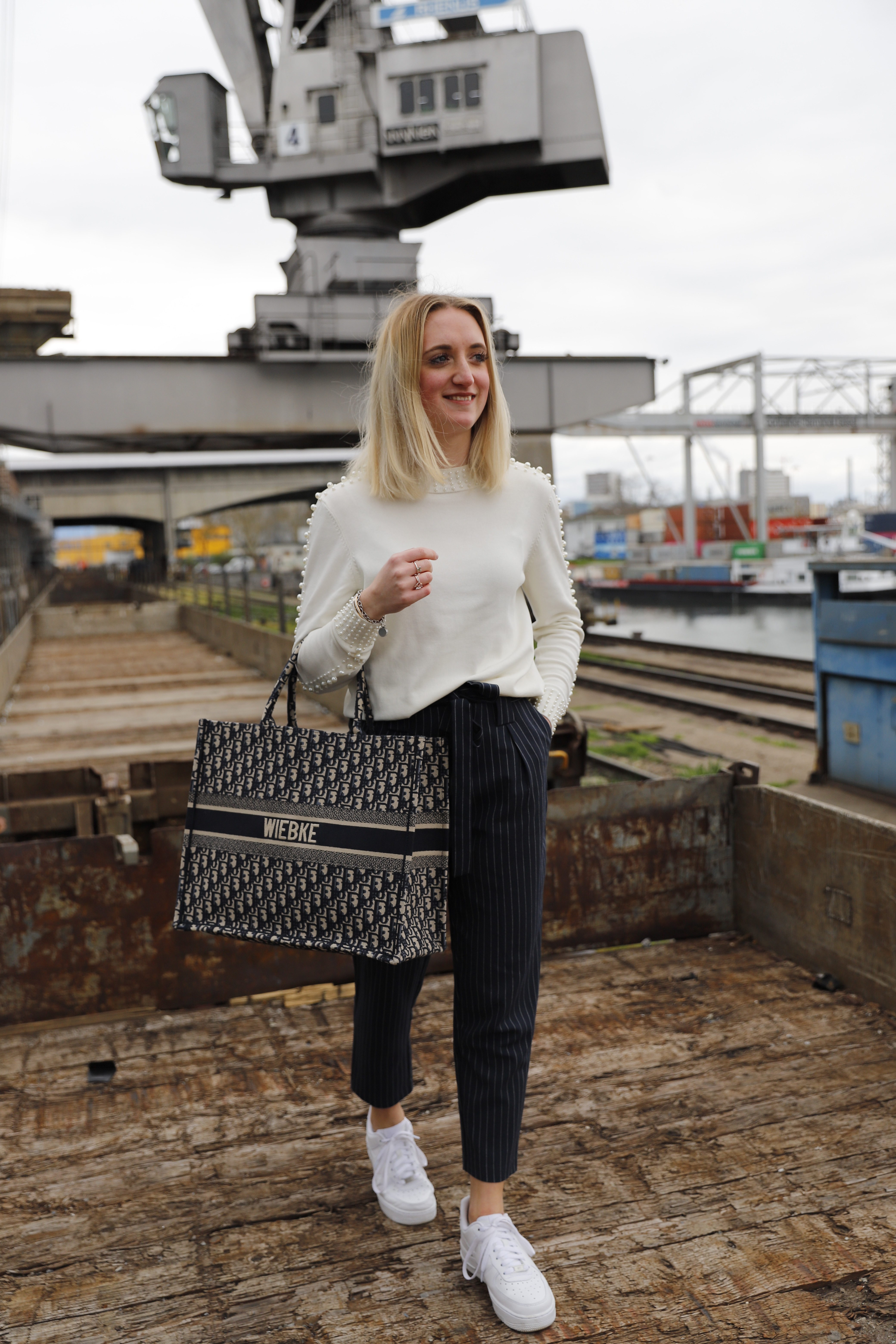 Hey, ich bin Wiebke von WIEBKEMBG!
Willkommen auf WIEBKEMBG.DE, einem Mode- und Lifestyle-Blog, welchen ich seit 2011 mit großer Leidenschaft betreibe. Angefangen hat alles mit einer einfachen Digitalkamera (ich muss immer wieder schmunzeln, wenn ich mir die alten Fotos anschaue), dazu natürlich noch meine grenzenlose Liebe zur Mode – ganz speziell ausgefallenen Taschen und Schuhen – und schon ging es los mit meinem persönlichen Blog in den unendlichen Weiten des Internets. Nachdem die erste Fashion Week in Berlin im Jahr 2012 auf dem Plan stand, wurde die Digitalkamera auch schnell durch eine professionellere Spiegelreflexkamera ausgetauscht und schon nahm ich Teil an der faszinierenden Modewelt…
Mittlerweile sind schon unglaubliche 8 Jahre vergangen und ich bin immer noch fleißig am posten auf WIEBKEMBG. Wenn ich so zurück blicke, hat sich nicht nur mein Stil sondern auch mein ganzes Leben verändert, das Pendeln zwischen Labor und Fashion-Events ist nun meine spannende Welt. In meinem beruflichen Leben habe ich nämlich rein gar nichts mit Mode/PR/Social Media, geschweige denn mit etwas Kreativem zu tun – ich mache meinen Doktor in Immunologie! Für mich ist Mode nicht nur eine Art sich zu verwirklichen, sondern auch ein super Ausgleich zu meinem sehr analytischen Laboralltag. Außerdem liebe ich Gegensätze und das nicht nur bezüglich außergewöhnlicher Outfit-Kombinationen…
Auf WIEBKEMBG nehme ich euch mit auf meine spannende Reise durch die Modewelt und ich freue mich, all die schönen Dinge mit euch zu teilen!
Falls ihr noch irgendwelche Fragen habt, schreibt mir einfach eine Mail:
info@wiebkembg.de
P.S. Falls ihr mein MediaKit mit allen relevanten Statistiken sehen möchtet, hinterlasst mir einfach eine Nachricht!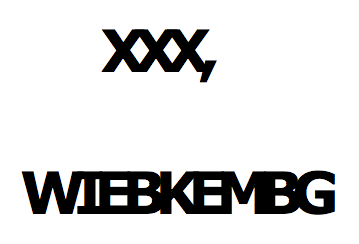 English version: 
Hey, I am Wiebke from WIEBKEMBG!
Welcome to WIEBKEMBG.DE, a fashion and lifestyle blog, which I started in the year 2011. It all began with a simple digital camera (I have to smile when I look at my old pictures) in combination with my boundless love for fashion – especially, signature bags and conspicuous shoes – and ready was the idea of doing this blog thing. As the first fashion week in Berlin in 2012 was on my schedule, I decided to buy a more professional SLR camera and thats how it started with me and the fascinating world of fashion…
In the meantime, 8 years have elapsed, and I am still sharing my love for fashion and all the beautiful things in life on WIEBKEMBG. When I look back, not only my style has changed but also my whole life changed, because I am swinging back and forth between the laboratory and various fashion events – this is now my fascinating world! In my professional every day life I have nothing to do with fashion/public relations/social media management, let alone with something creative – I am doing my PhD in Immunology! For me fashion is a kind of way to express yourself and your feelings and in addition it is the perfect counterpart for my analytical lab work. I really love contrasts and this not only in regard of my special outfit combinations…
On WIEBKEMBG I want to share the latest impressions from several fashion events and I want to share with you all the beautiful things in life!
If you still have any questions, just send me an email:

info@wiebkembg.de
P.S.: If you want to have my media kit, just write me a mail.