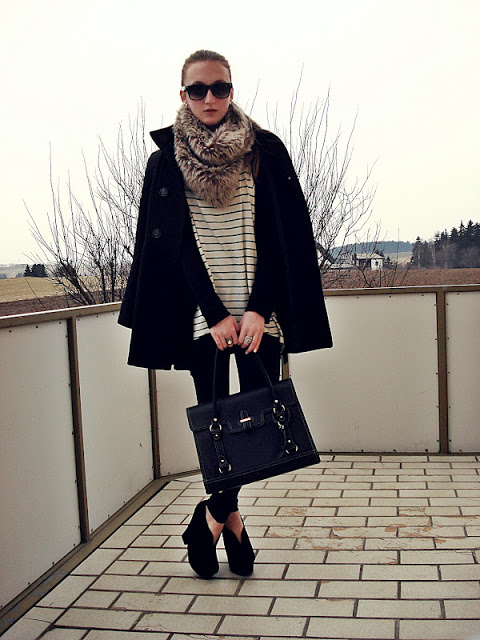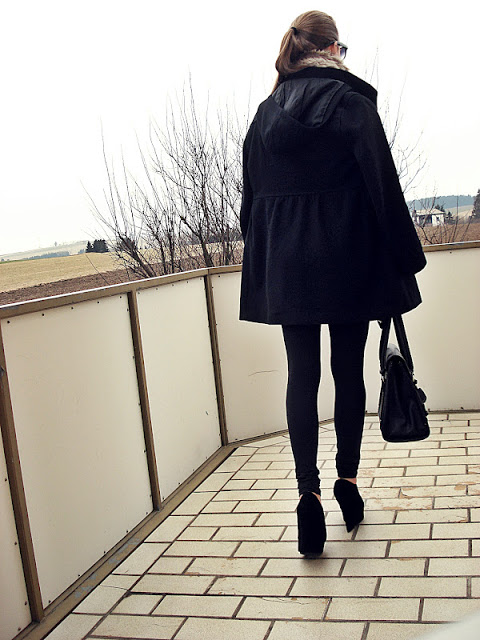 Wearing: Sunglasses-RayBan; Jacket-H&M; Snood-Primark; Bag-Zara; Shirt-H&M; Wedges-Primark; Jewellery-H&M;
Hey,
today I want to tell you about a special coupon for my readers, with which you can save 20% by entering this coupon code Wiebke20 at checkout. You can redeem this code for clothing at Sheinside.com till May 30.
So have a look at Sheinside.com!
WMBG