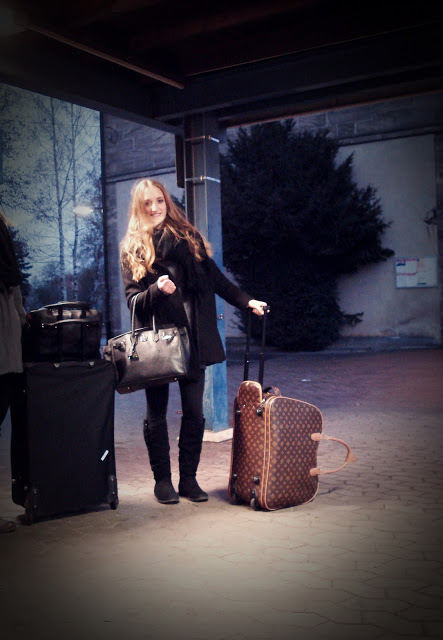 Wearing: Jacket-H&M; Jumper-H&M;
Hello,
I am back from Munich. It was a great weekend and the tour "Icke Wieder" from Paul Kalkbrenner was sooooooo awesome! He was supported by Fritz Kalkbrenner and i like both DJ`s very much. In this post you can see only a few impressions.
I wish you a nice sunday evening!
XOXO