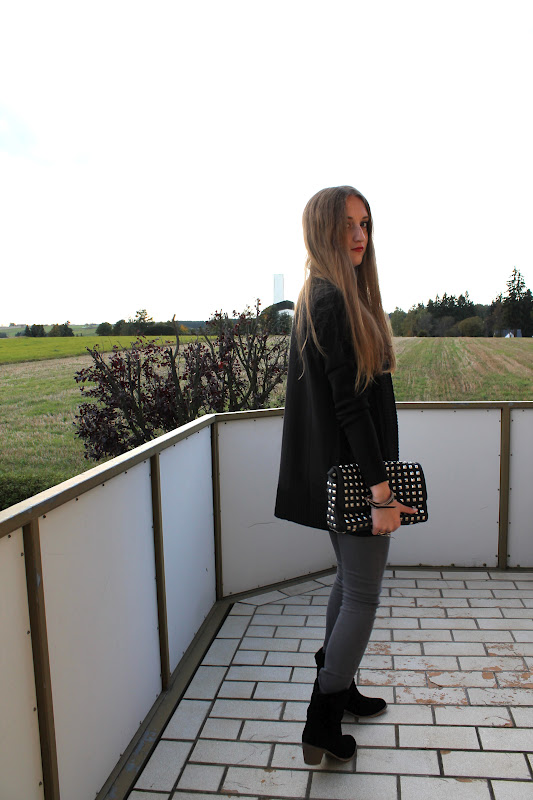 Cardigan: H&M ' Lace-Top: Primark ' Jeggins: Primark ' Boots: from a shop in Frankfurt ' Clutch: Gina Tricot ' Watch: Breitling ' Bracelets: Primark, H&M
Hello!
Yesterday I was with a friend in Frankfurt, we were shopping the whole day and we checked out the new 'Bershka' Store. At the evening we relaxed in a bar and we just had a lot of fun.
Here I show you some of my new clothes, but I will show you more about my shopping haul in the next post.
♥♥♥