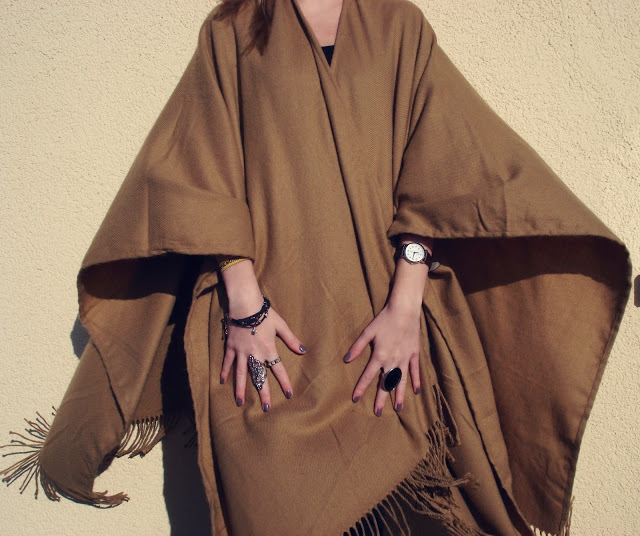 Wearing: Sunglasses-RayBan; Poncho-H&M; Riding Leggins-H&M; Jewellery-Primark, H&M; Watch-Classique; Wedges-Zara
The very beautiful outlook from our balcony!
Hey,
today I have no school because this wednesday is a feast. I am going to do something for school and the rest of the day i will be relaxing. I wish you a nice day!
XOXO