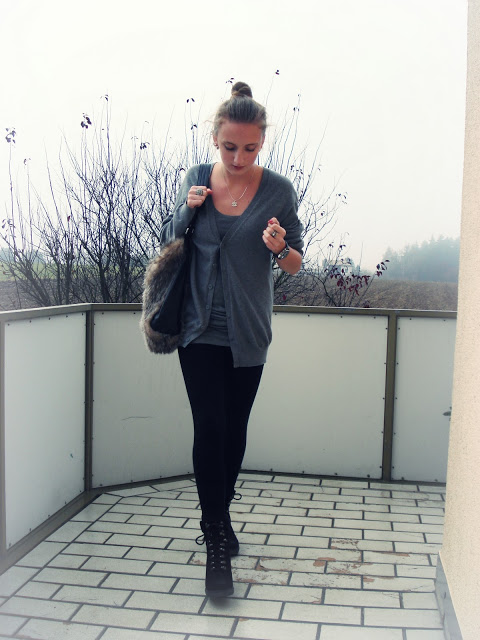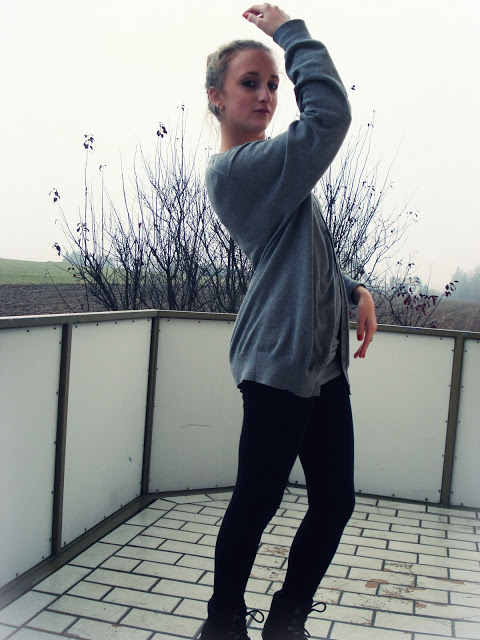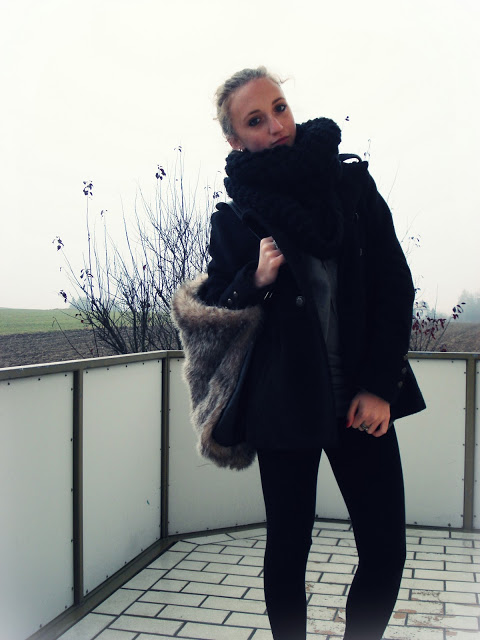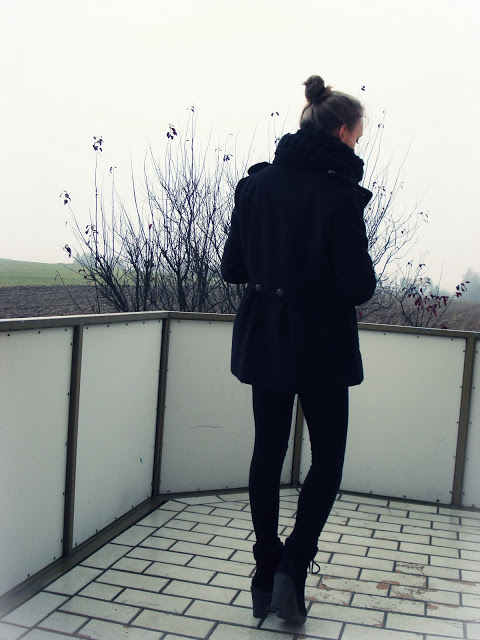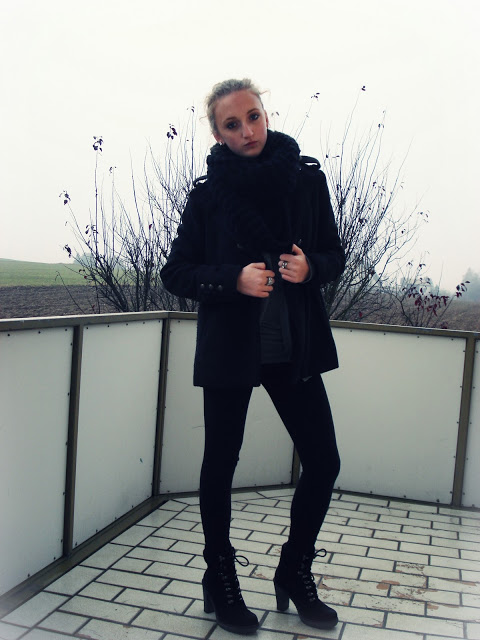 Wearing: Jacket-Yessica; Cardigan-Vintage; Top-C&A; Fake Fur Bag-H&M; Snood-Primark; Boots-Graceland; Jewellery-Breitling, Chanel, H&M
Hello my lovely readers!
First I have to say thank you :*! Last week on thursday I started my blog and until now I have got 68 followers. You cant believe how happy I am about that! :)
Later I will meet with a good friend of mine and we are going to a christmas exhibition.
I wish you a very nice day!
XOXO